A Better Solution
Unlike the alternatives, My Critter Catcher means:
NO more spraying harmful chemicals in your home
NO expensive batteries, ever
NO disgusting mess left to clean up
Plus, the critter's are unharmed and can be returned to nature, where they belong!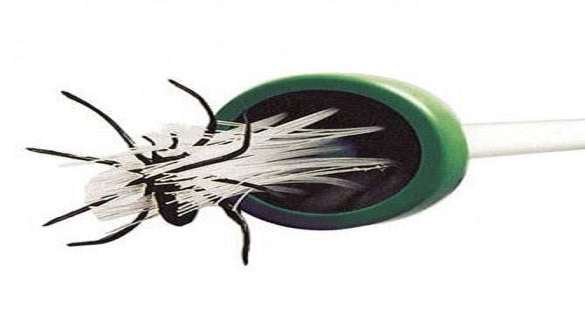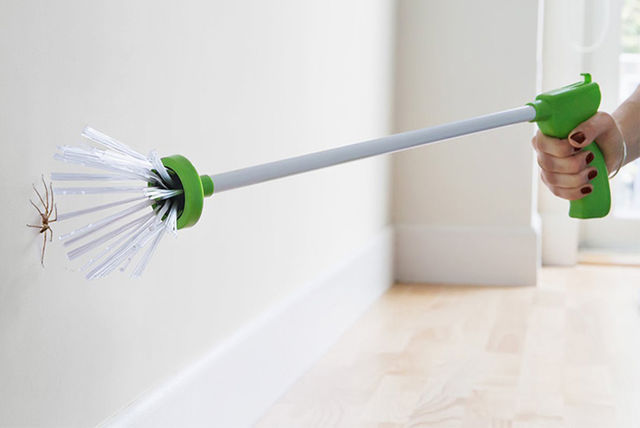 Awesome and fun way to educate your children on how these critters are important for our environment and why we shouldn't hurt them.
The My Critter Catcher Explorer – Kids Bug & Critter Catching Kit encourages children to catch, study and release small creatures in the world around them.
This is a new and exciting way for children to become active explorers in their garden, park or beach.

Teach your kids to not be afraid of these critters.

This kit comes with: 1 Critter Catcher, 1 Study Jar, 1 Magnifying Glass, 1 Record Book and 2 Practice bugs.